Universidad del
Magdalena
---
Universidad del Magdalena is a departmental public university whose main office is located in the city of Santa Marta, capital of Magdalena, Colombia. It has one of the largest campuses in the region.
It received high quality institutional accreditation from the Ministry of National Education, being the second public university of the Caribbean region to receive this distinction.
See more
News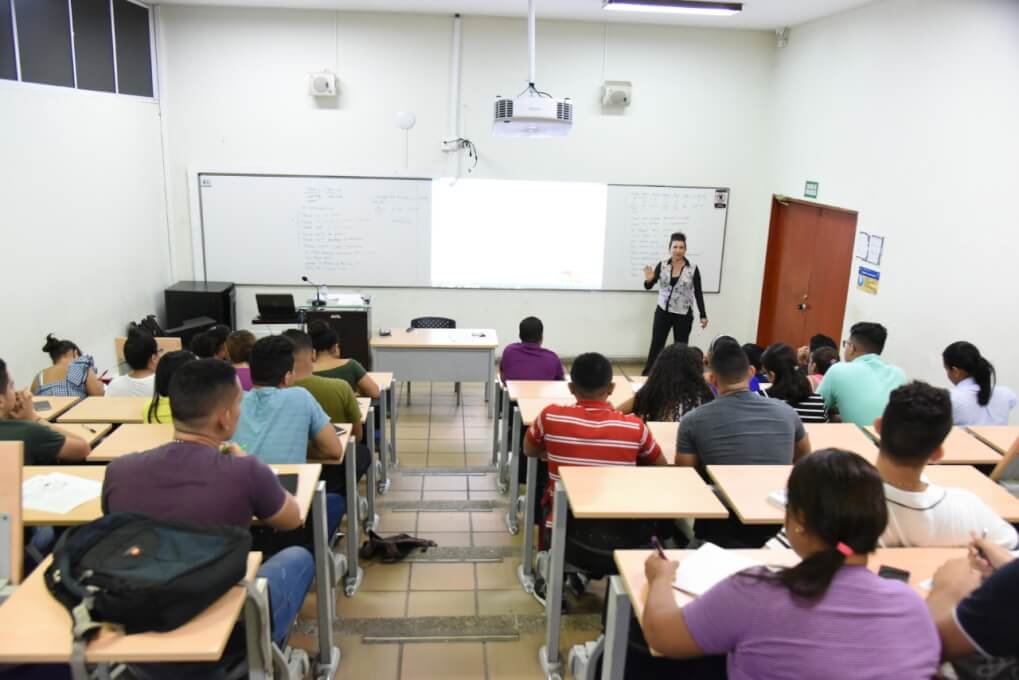 La convocatoria, liderada por el Departamento de Estudios Generales e Idiomas, busca catedráticos en los idiomas inglés, francés, portugués, italiano y alemán.
See more
See more news
Join us on social media platforms